Here's what our customers have to say: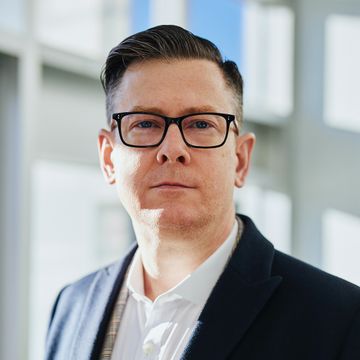 "I used this Travel Agency several times to arrange my business trips around the world. My goal was to make my trips as hassle free as possible. I haven't looked back and my trips have all been excellent."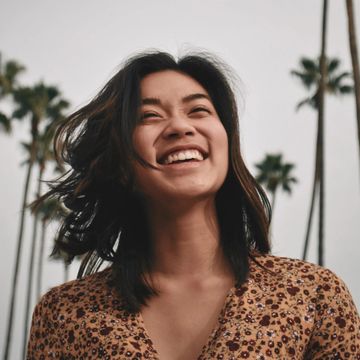 "We planned our annual family trip to Florida with [Business Name]. I was so happy with their attention to the details of our trip. Never have we experienced an agent that provided us with maps and a very descriptive itinerary with points of interest."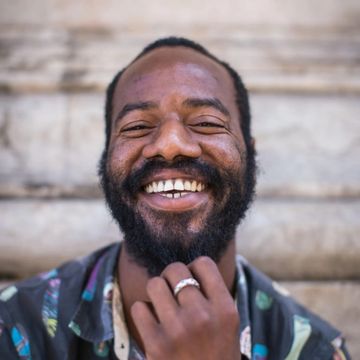 "Planning an international trip was daunting. I contacted [Business Name] to organize our trip. It was a pleasure to work with our agent and our first time overseas trip went very smoothly."